A breathless landscape on a perfect wave!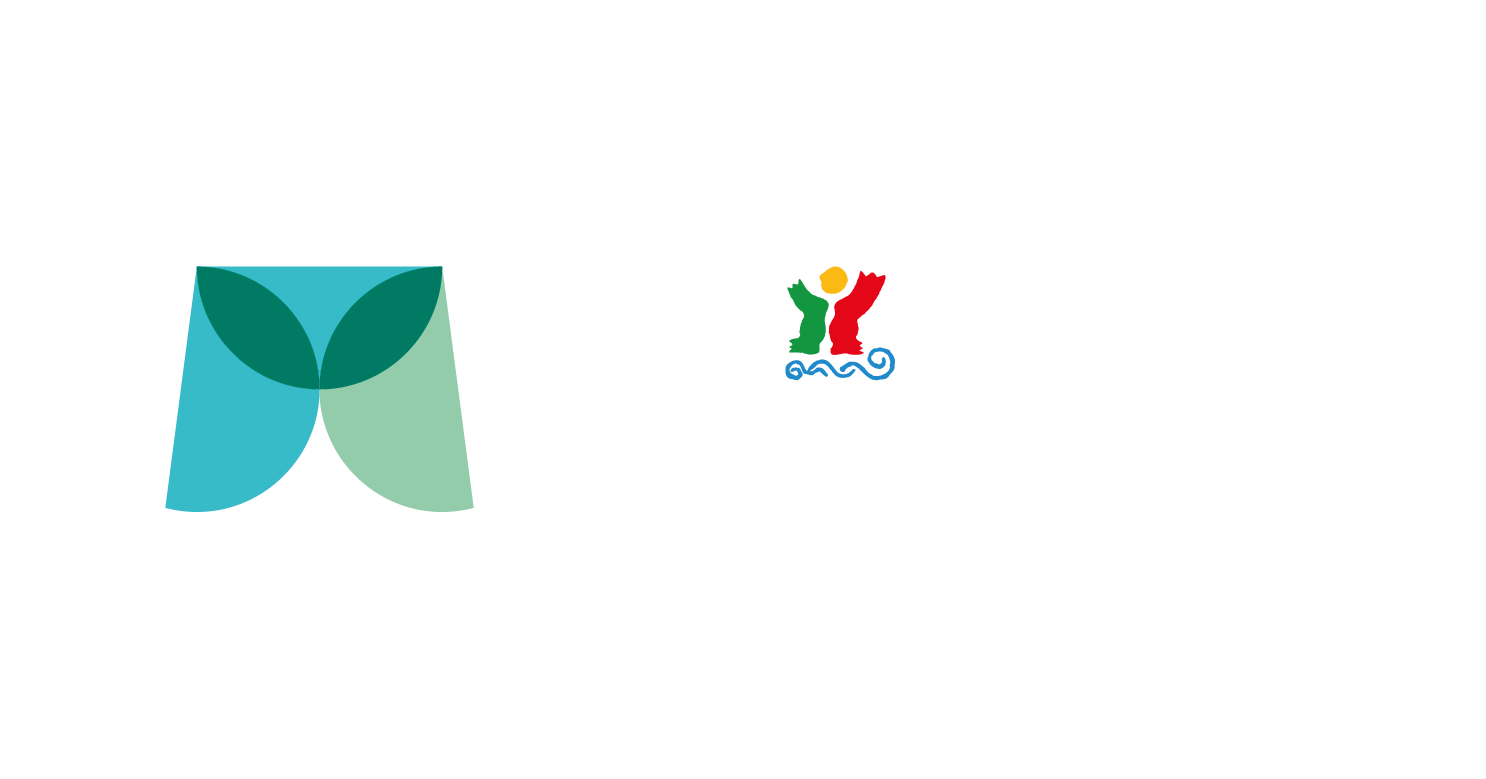 Far more than a surf school, we're a lifestyle! Our surf school is located in São Vicente, Madeira Island's capital of surfing, and we're the perfect choice for your surfing experience or SUP tours on the island.

Whether you're a beginner, an expert, a professional athlete or rather curious about this lifestyle, here you'll find waves that suit your level of expertise over a breath-taking landscape. Our life takes place in the ocean, so we offer you a varied set of experiences ranging from SURF to SUP: a one-time experience or packs of private/group lessons, specialized training or just a couple of lessons for beginners, the choice is yours! We'll give our very best to make you enjoy, as safely as possible, an authentic experience where you'll feel at one with nature and the ocean!
Looking for the best surfing spot or that perfect wave without crowd?
You've come to the right place! The North Coast of Madeira Island has the set of unique characteristics for an experience that will certainly leave a mark on you.

Our green steep cliffs enable you to permanently be in contact with our UNESCO World Heritage-listed Laurissilva forest, contrasting with the wide turquoise blue of the ocean. The mild temperature both in and out of water are perfect for a unique memorable experience of pure connection with nature and the ocean. This short text will certainly fail to do justice to the experience of living all this first-hand. Come and see for yourself!
…@North Coast Guest House
Madeira Surf Lodge was born out of the need to create a retreat for the surf community or simply people interested in enjoying the kind of vacation involving a SURF/SUP experience. This retreat was created in collaboration with our house located on the marvellous North Coast of Madeira Island: Madeira North Coast Guest House.

North Coast Guest House is a project created by Andreia and Ruben, who've always looked for a balanced lifestyle strongly connected to nature. They wanted to set up a space where they could welcome guests, share their lifestyle, activities and experiences and also be in touch with other cultures, in a familiar and relaxed atmosphere.
Want to learn how to surf while on vacation in Madeira Island?
Trying to find the best spots on the island or planning the kind of vacation where you can learn how to surf or improve your surfing skills through a customised training programme, stay included? Are you an athlete looking for a complete space where you can surf and practice every day to prepare for surf or SUP competitions? Take a look at the options we have for you and, if you don't find what you're looking for, feel free to talk to us. We'll be glad to customise your pack so that you can get the most out of this surfing experience in Madeira!
@Sítio do Poiso
9240-218 São Vicente
@Madeira - Portugal